EasySol has extended its services through a bouquet of software's – POS, ERP etc. and is serving the needs of the several verticals such as Distributors, Chemists, Manufacturers, Chain Pharmacies, Department Stores, and General Stores. With a wide distribution network, and dedicated service staff, EasySol has created an unmatched reputation for itself, and has established itself as a trusted brand in the Pharma industry.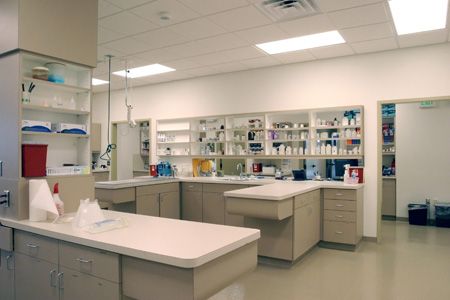 High – end Products
Our products are quite sophisticated, yet extremely flexible, allowing easy enhancements and support all types of client entities such as divisions, sub-divisions and departments. All product modules have extensive reporting capabilities providing management with incisive insight into the business.
Technology Update
All our products are updated regularly with latest features to cater to an ever – changing market, which makes them superior to other similar products and thus provide our clients with an added competitive edge in managing their operations.
On-going Support
At Excelsior Softwares, we sincerely value the association with our customers, which is evident by the importance we place on providing prompt and satisfactory support to them.